Rock On 2015 Dates Announced
Berkshire Community College, Pittsfield (July 13-24)
Registration is Open! Sign up now !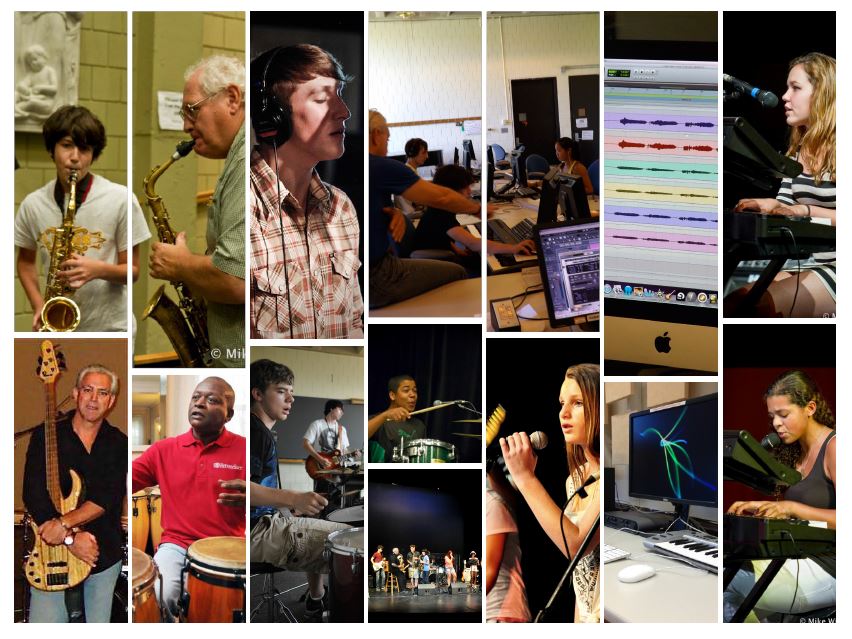 Rock On! Summer music workshop in the Berkshires of Western Massachusetts is for young musicians of ALL levels from beginners with less than one year of training to advanced players with band and recording experience.
Beginners enjoy a fun filled program learning about their chosen instrument, studying the fundamentals of music, and playing in a band under the guidance of a great team of professionals.  We offer training on electric and acoustic guitar, bass, drums, keyboards, voice, strings, and brass. All students are placed in bands by level and musical interests. Bands work as teams in the spirit of creativity, mutual respect, and accomplishment.